Pricing
Unit 40 for $789,000 no GST OR PTT
Unit 42 for $879,000 no GST or PTT.
2 units left
One level, double garage, million-dollar views, pool, hot tub, clubhouse, gated, rentals allowed, no age restriction

Michelle Fritz
Personal Real Estate Corporation
250-809-5454
RE/MAX Realty Solutions
The Villas Osoyoos
Pricing
Starting prices $524,900
3 Different floor plans, each floor plan has an option of a unit with a legal suite
Phase 1 and 2 are released
3 and 2 bedroom options, double garages, pool, hot tub, close to town, beautiful finishes.
Early purchase incentive!

Michelle Fritz
Personal Real Estate Corporation
250-809-5454
RE/MAX Realty Solutions
Pricing:
Fox & Fox
Phillip Fox PREC*
Diane Fox PREC*
Stepen Fox
Len Fox (Unlicensed)
250-492-2266
RE/MAX Penticton Realty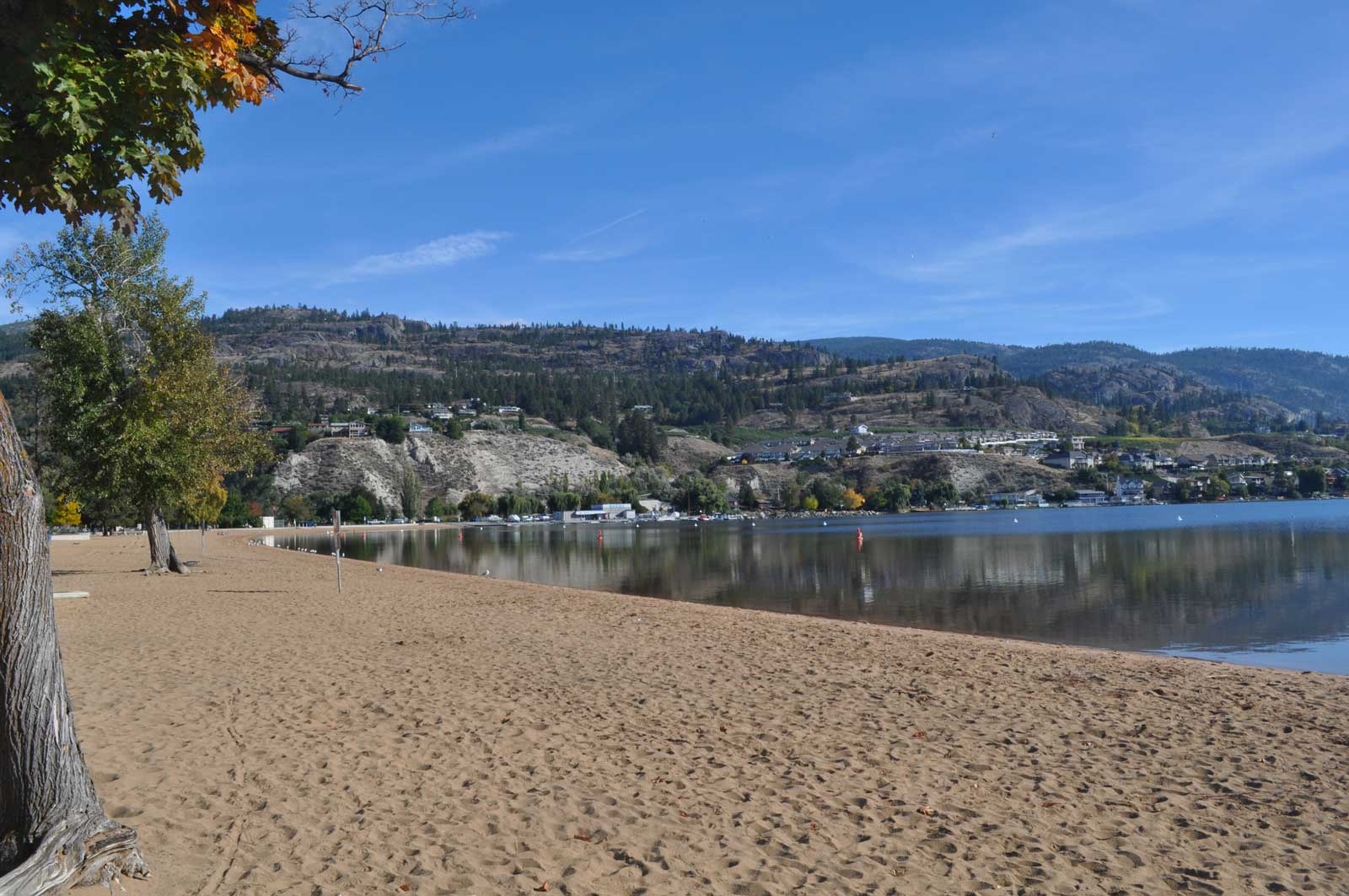 Pricing:
Fox & Fox
Phillip Fox PREC*
Diane Fox PREC*
Stepen Fox
Len Fox (Unlicensed)
250-492-2266
RE/MAX Penticton Realty
Pricing :
Dan Wilson
Personal Real Estate Corporation
250-488-0159
RE/MAX Penticton Realty
Pricing:
Patrick Murphy
250-486-2529
RE/MAX Orchard Country
Pricing:
Team Thompson Real Estate Group
Steve Thompson
Personal Real Estate Corporation
(250) 487-7000
RE/MAX Penticton Realty